Who are we?
We're an award-winning mixed barbershop chorus of around thirty members who love to sing close harmony a cappella; apart from our tune-up pitch, all our sound comes from a human voice.
We have smaller groups within the chorus who do their own gigs, too.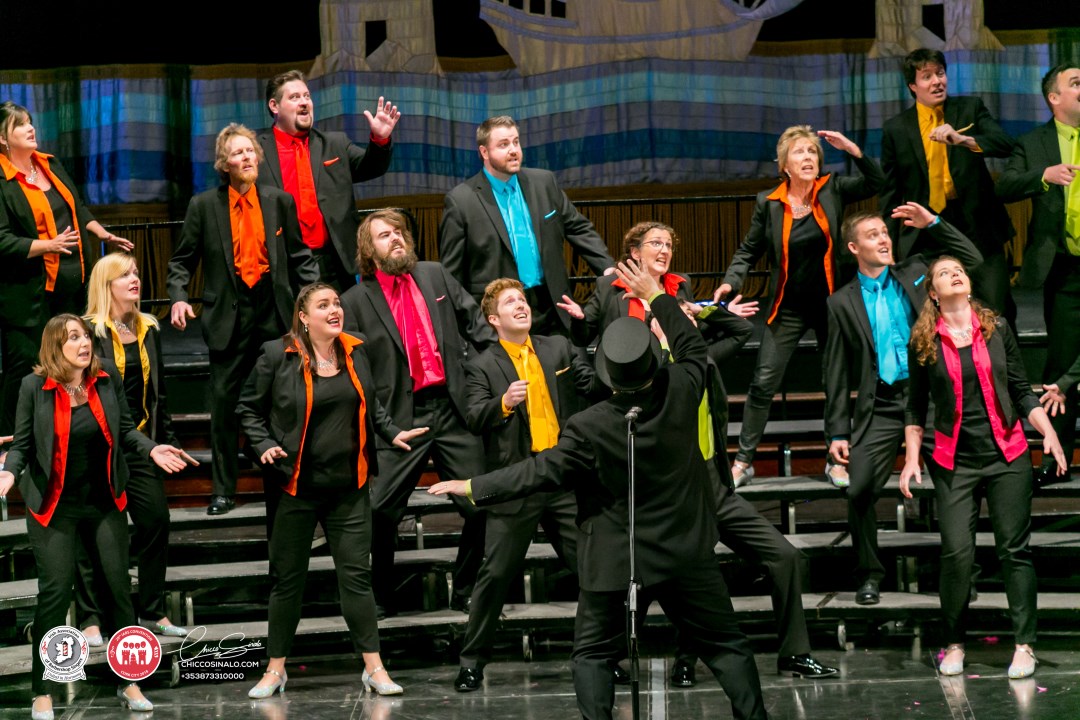 IABS convention 2018
What do we do?
Our songs are mainly from pop music, with a bit of rock and some musicals. We're big on storytelling with our performances, and we aim to compete each year.
All our groups are available to hire for your events; let us entertain you!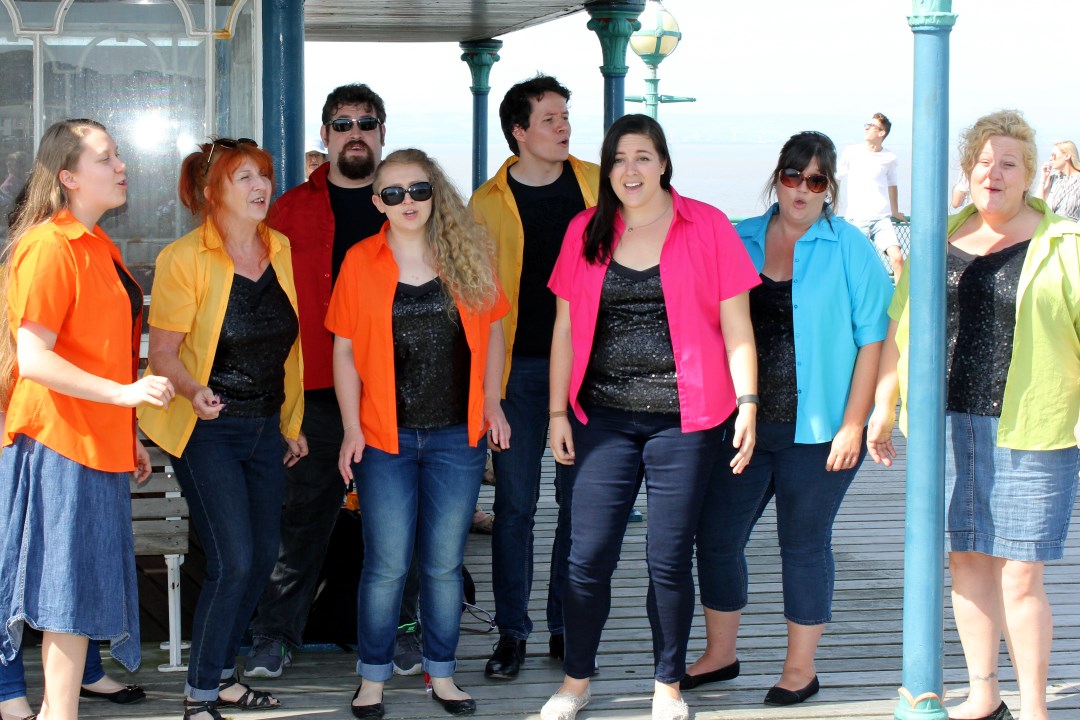 Bristol mAgiC at Clevedon Pier
Can you sing?
Yes, most people can! If you learn quickly and want to improve your vocal craft, come to a guest night. We've got OutBAC if you can't make weekly rehearsals.
If you're after a more sedate pace, check out All Voice social chorus; our membership covers both.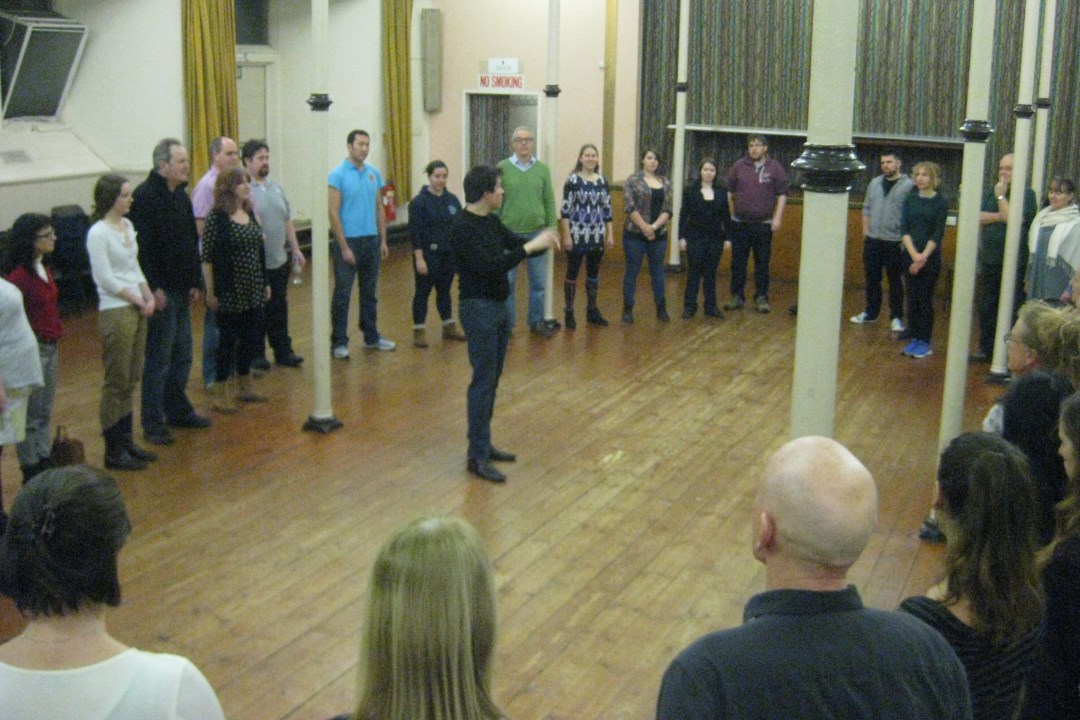 Rehearsal night