Who are we?
We're an award-winning mixed barbershop chorus of around thirty members who love to sing close harmony a cappella. Apart from our tune-up pitch, all our sound comes from human voices.
We're part of All Voice, and our members can sing with both choruses.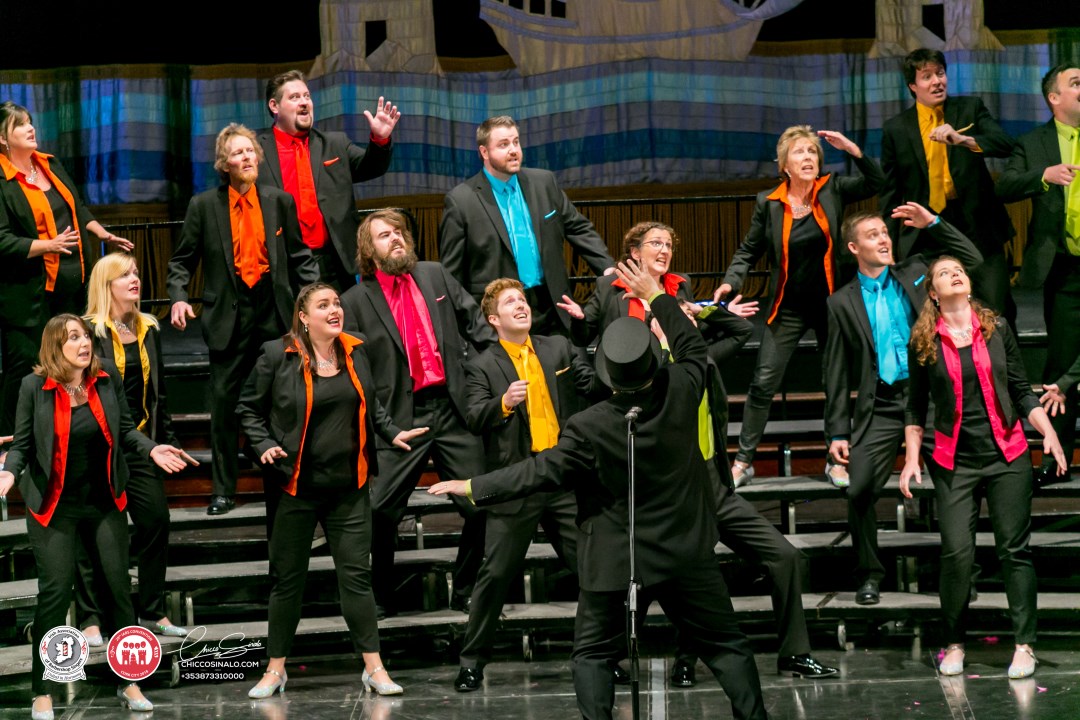 IABS convention 2018
What do we do?
Our songs are mainly from pop music, with a bit of rock and some musicals. We're big on storytelling with our performances, and we aim to compete each year.
All our groups are available to hire for your events; let us entertain you! Group hire on hold at the moment.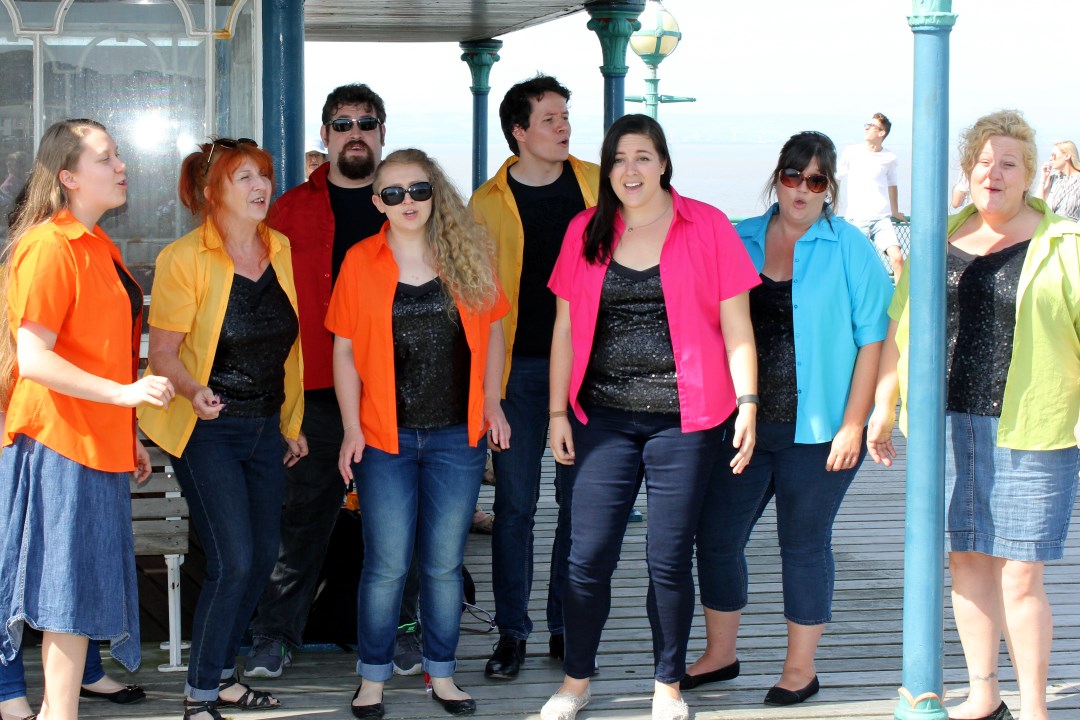 Bristol mAgiC at Clevedon Pier
Come and sing!
If you want to improve your vocal craft and are ready to work hard while having lots of fun, join us at an open rehearsal on the second Tuesday of every month at Victoria Methodist church at 7:30 pm or come along to our next New Singers Evening.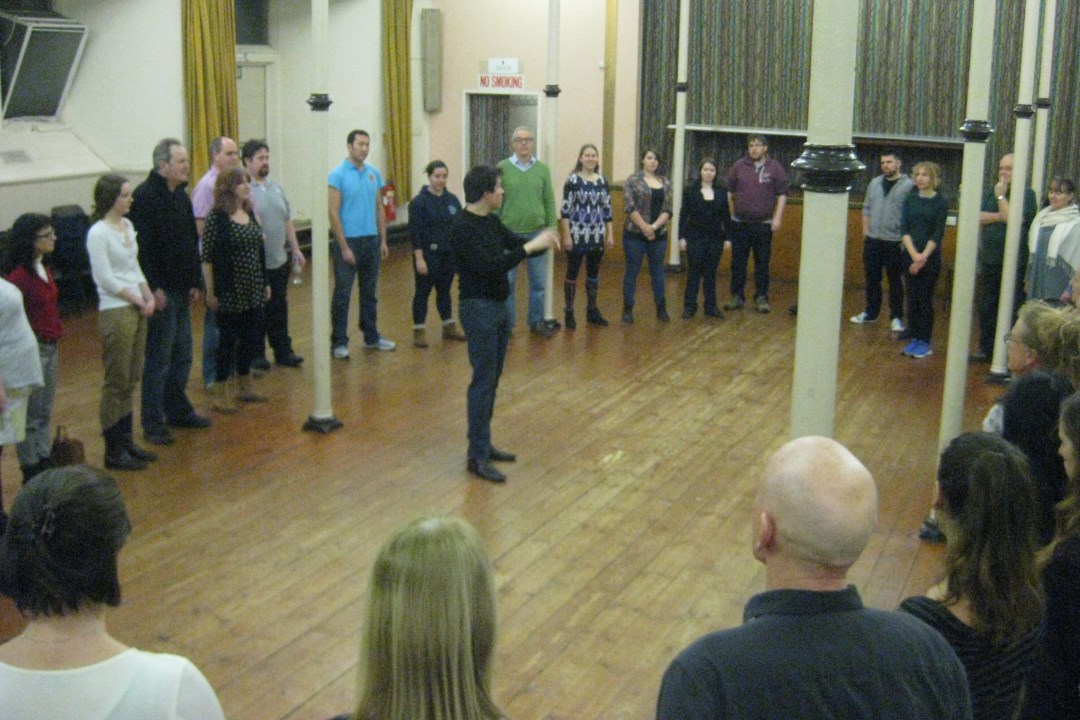 Rehearsal night