Bristol mAgiC
Bristol mAgiC is currently on hiatus following COVID-19, when a number of members left the chorus.
We are a small, flexible group of eight to twelve singers that can entertain at weddings, receptions, parties, corporate events, and more.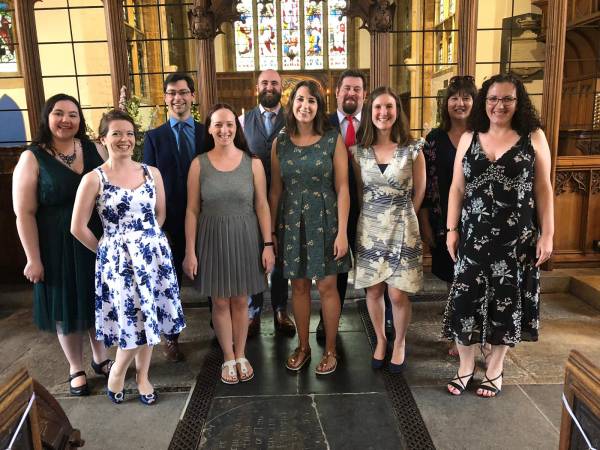 We're Bristol-based, but can travel to sing at your event. You can also commission Bristol mAgiC to perform a new song at your request.
To discuss your event idea, contact us to talk about dates, costs, and other details.