New Singers Evening June 2018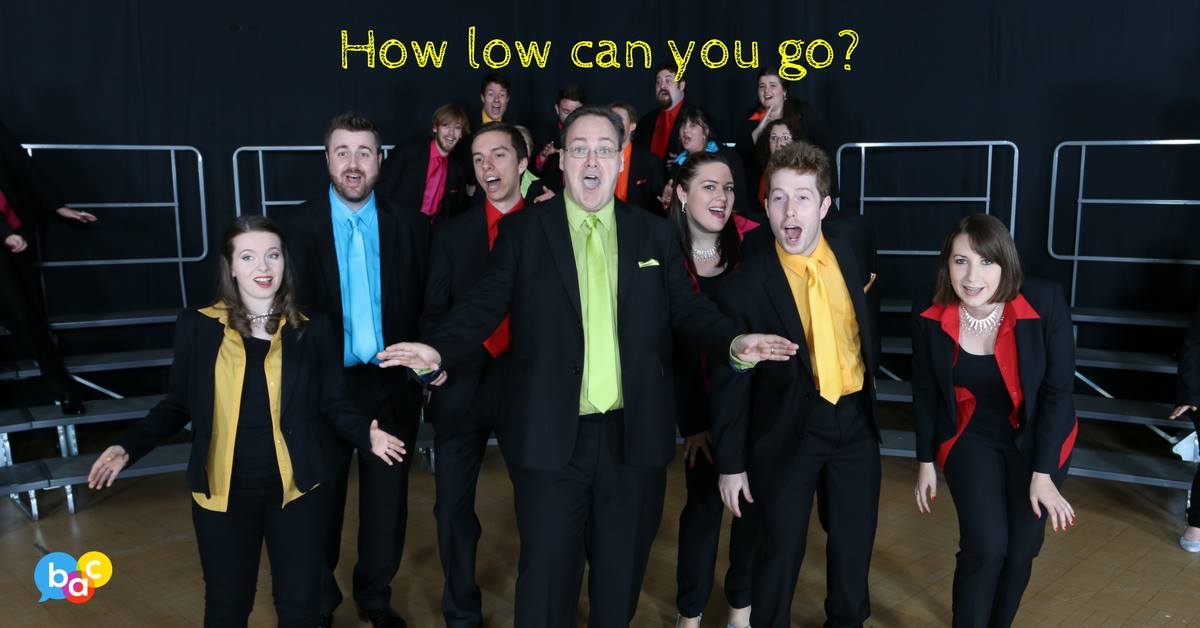 We're an a cappella chorus seeking new voices!
Do you dig the low bass notes? Like to get funky with tenor lines? All about that alto life? Or do you prefer hanging out up in the rafters with the sopranos? Come sing with us at a FREE taster session!
🎤 Do you like to belt one out in the car? Bust out your inner rock star in the shower? Or even just hum a little ditty to get the kids to sleep? Come hone your skills with us! 👨🏼‍🎤
🎶 If you have even an inkling of interest in joining, please get in touch or just come along on 12th june! No need to be a professional or have chorus experience. Every week we work on our craft together to develop as singers.
🌍 If you aspire to fame and glory (yes, there is OBVIOUSLY fame to be had in chorus singing 😉) then you're in for a treat, as we aim to compete in an international contest later this year. Get involved! We'd love to have you.
Once you've given us a try, we do rehearse every week at the same time and place. For more information please visit the joining page.
Have questions or just need someone to give you that little push of encouragement? Get in touch with membership@bristolacappella.co.uk to find out more!
Want to SEE us before you BE us? We have a concert on 2nd June… see you there!